Clear and Brilliant helps to minimize skin blemishes including hyperpigmentation, wrinkles and fine lines while improving the skin's permeability to topical skincare serums. It is excellent for promoting an even, balanced skin tone as well as a youthful radiant glow. Clear and Brilliant achieves all the advantages of laser skin resurfacing, but affords the client minimal downtime and recovery.
What is Clear and Brilliant?
Clear and Brilliant is an innovative laser treatment that is gentle yet effective for improving skin tone and texture and minimizing the signs of aging. With Clear and Brilliant, the body's dwindling reserves of collagen can be restored while the enlarged pores can be reduced. This treatment can be used on not only the face, but also on the neck and décolletage.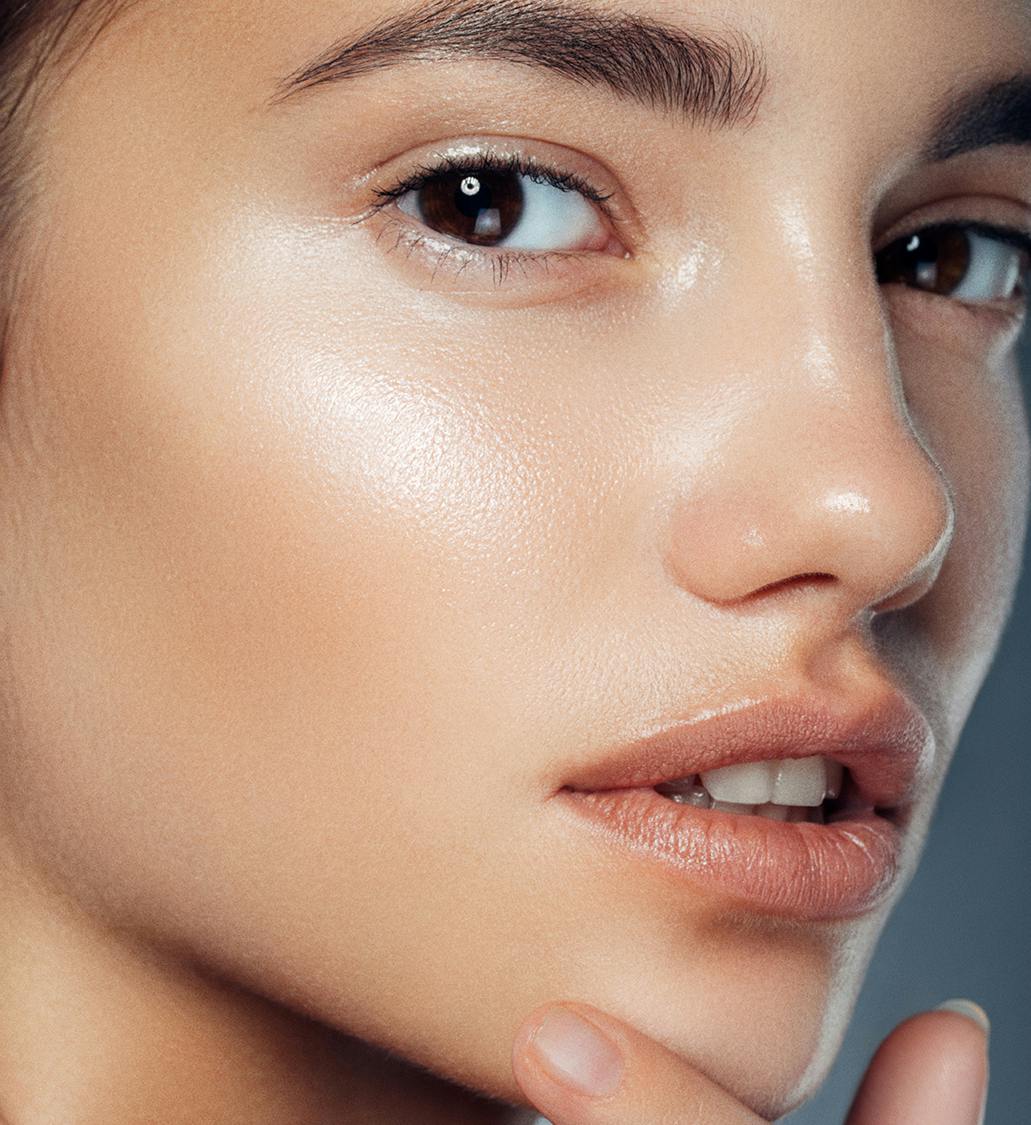 Clear and Brilliant is effective in treating:
Age spots
Crow's feet
Poor skin texture
Enlarged pores
Hyperpigmentation
Loss of facial fat volume
Lines in the cheeks
What are the benefits of treatment?
Glowing, illuminated complexion
Revived, radiant skin texture
Softer, more youthful looking skin
Comfortable, painless treatment
Safe for all types of skin
Minimal recovery
Who makes a good candidate?
Clear and Brilliant is best suited for younger patients who are just beginning to notice unwanted signs of aging. It can also correct minor imperfections created through sun damage. Talk to Dr. Pratt in Charlotte, NC today to determine if Clear and Brilliant is a good component of your skincare regimen.
What will recovery entail?
You may feel like you have a slight sunburn after your treatment, but this redness will go away within one day. Within 3 days, your skin may feel flaky as dead skin cells are discarded to reveal a radiant new complexion that is more youthful and refreshed.
Why choose Dr. Pratt?
Whether he is conducting a thorough, detailed consultation where he answers a patient's questions tirelessly and transparently, or he's performing house calls as part of his follow-up to make sure a patient's recovery is on track, Dr. Pratt is always known for going the extra mile when it comes to his treatment approach. He is a compassionate, caring and dedicated practitioner who is always evolving in terms of cutting-edge techniques and staying ahead of the curve when it comes to industry equipment.
Dr. Pratt graduated with a degree in biology from the University of South Florida, subsequently obtaining his medical degree from the University of Florida. He then went on to pursue a general surgery residency at Carolina's Medical Center, followed by a fellowship in the complex field of plastic and reconstructive surgery at the prestigious University of North Carolina at Chapel Hill.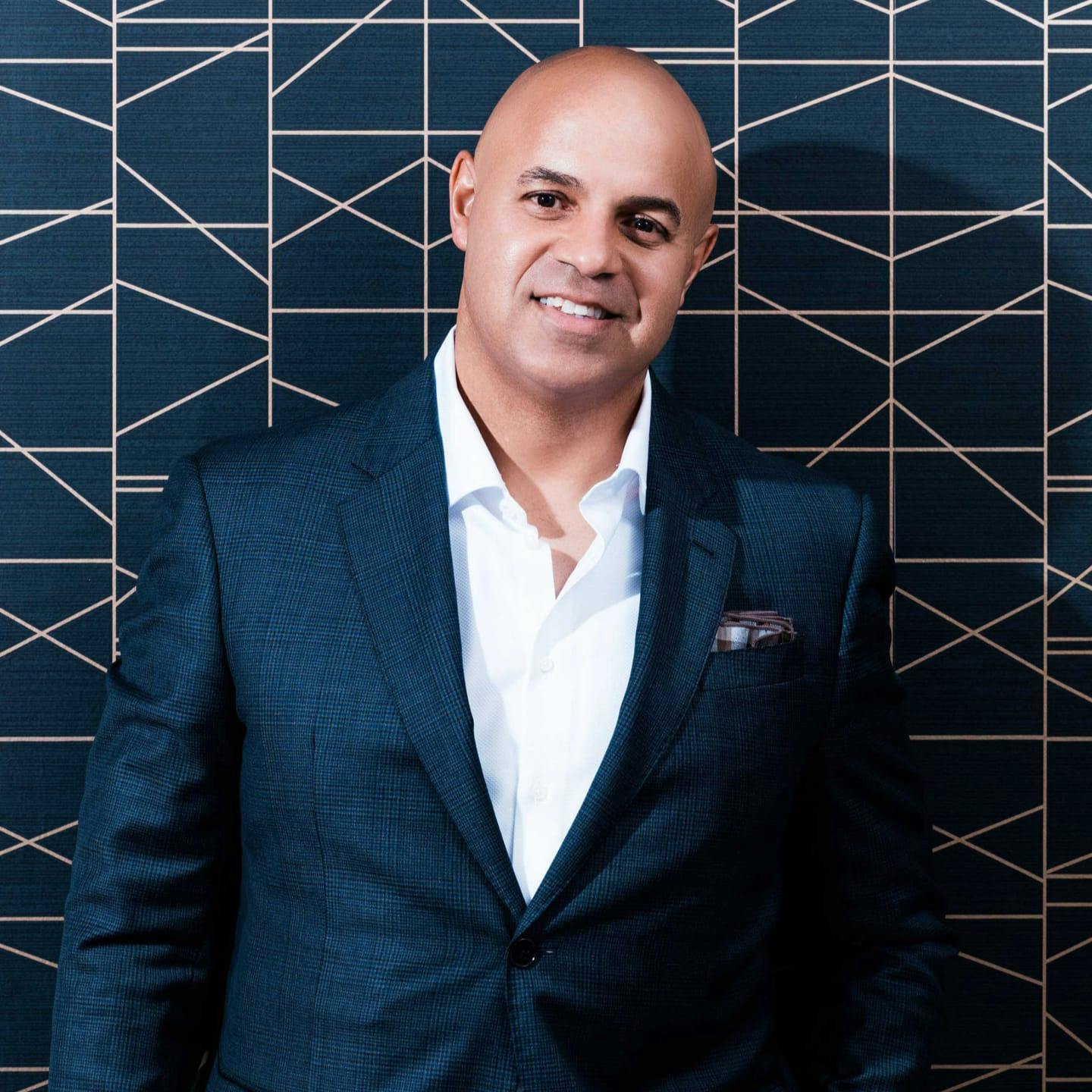 Very pleased with my procedure. Did lots of research and looked at before and after pics and Dr. Pratt was who my research led me to. My post op results are better than I expected and this was a long time waiting. If you are thinking about doing this do not put it off any longer. Also, Dr. Pratt is the man when it comes to this procedure. He is an artist.