Background and training
Dr. Pratt is a plastic surgeon in Charlotte NC that came by his love of medicine through the influence of his chemist father as well as his mentor and cousin, who is also a surgeon. He excelled in science and math and found the principles of both symmetry and ratios to be of particular interest, which he still applies today.
Dr. Pratt was accepted to medical school at The University of Florida, where he received the distinguished Ambrose Paré Award from the American College of Surgeons. He later went on to complete his residency in general surgery at Carolinas Medical Center in Charlotte, NC. During his general surgery residency, he completed a research fellowship in minimally invasive surgery under the tutelage of B. Todd Heniford, MD. Dr. Pratt has published research in many of the most prestigious surgical journals, as well as authoring a chapter in the textbook "Minimally Invasive Cancer Management." During his surgical training, Dr. Pratt was introduced to the wide spectrum of plastic surgery. It was here, that the integration of mathematical proportions, ideal ratios and surgery came together. This prompted the decision to pursue a fellowship in plastic and reconstructive surgery at The University of North Carolina at Chapel Hill, among the most lauded training institutions in the country. After completing his plastic surgery training in 2005, he accepted a position as a Clinical Instructor and faculty member in the Department of Plastic Surgery at Carolinas Medical Center in Charlotte, NC, the future home of Bespoke Plastic Surgery. In 2008 he went into private practice, where he focused on aesthetic surgery. In 2018, Dr. Pratt founded Bespoke Plastic Surgery. The goal he had set forth was to put together the best practices he had gathered from all his experience and provide the best possible experience for patients, from start to finish.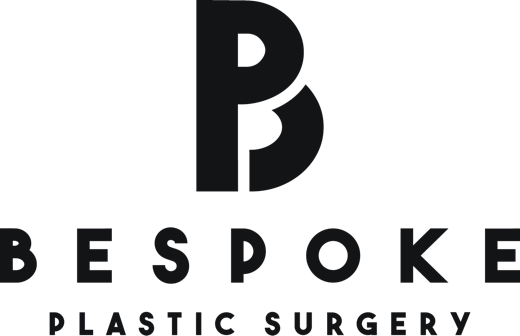 Philosophy and approach
Dr. Pratt believes that an informed patient is an empowered one. To this end, he commits an extraordinary amount of time in each consultation to ensure every patient feels heard, has all their questions answered and feels at ease. He is committed to the patient's best interest to achieve the safest and best results.
He is known for his generous, transparent and approachable demeanor that instantly sets patients at ease as they navigate their cosmetic journey.