This signature procedure is a combination of surgical and non-surgical techniques that personifies Dr. Pratt's comprehensive approach to the aging face. Combining short-scar surgical techniques for cheek and jowl elevation, with fat transfer and skin resurfacing, the Bespoke Lift is powerful and synergistic combination that will surely slow down Father Time.
What is the Bespoke Lift?
The Bespoke Lift represents a multi-level approach to facial rejuvenation that incorporates techniques that address; the sagging lower face, age related volume deficiencies, and skin quality. This three-pronged approach was designed by Dr. Pratt in an effort to provide the most comprehensive approach to restoring youth to the face that could be done with or without general anesthesia.
Incorporating timeless principles of face-lifting, while simultaneously restoring the lost 3-dimensional qualities of the aging face through fat transfer and reducing pore size and fine lines through skin resurfacing, the Bespoke Lift emerged as a catch-all term used to describe; resuspending fallen cheeks and jowls, volumizing deflated cheeks and hollow eyes, as well as renewing vitality to aging skin.
Who makes a good candidate for the Bespoke Lift?
Healthy patients, both physically and emotionally
Younger patients with signs of cheek and jowl descent and minimal neck sagging
Individuals not needing a classic facelift, yet show signs of aging in the cheeks and jowls
Patients that want to be proactive in maintaining a youthful appearance
Individuals desiring the option of moderate sedation rather than general anesthesia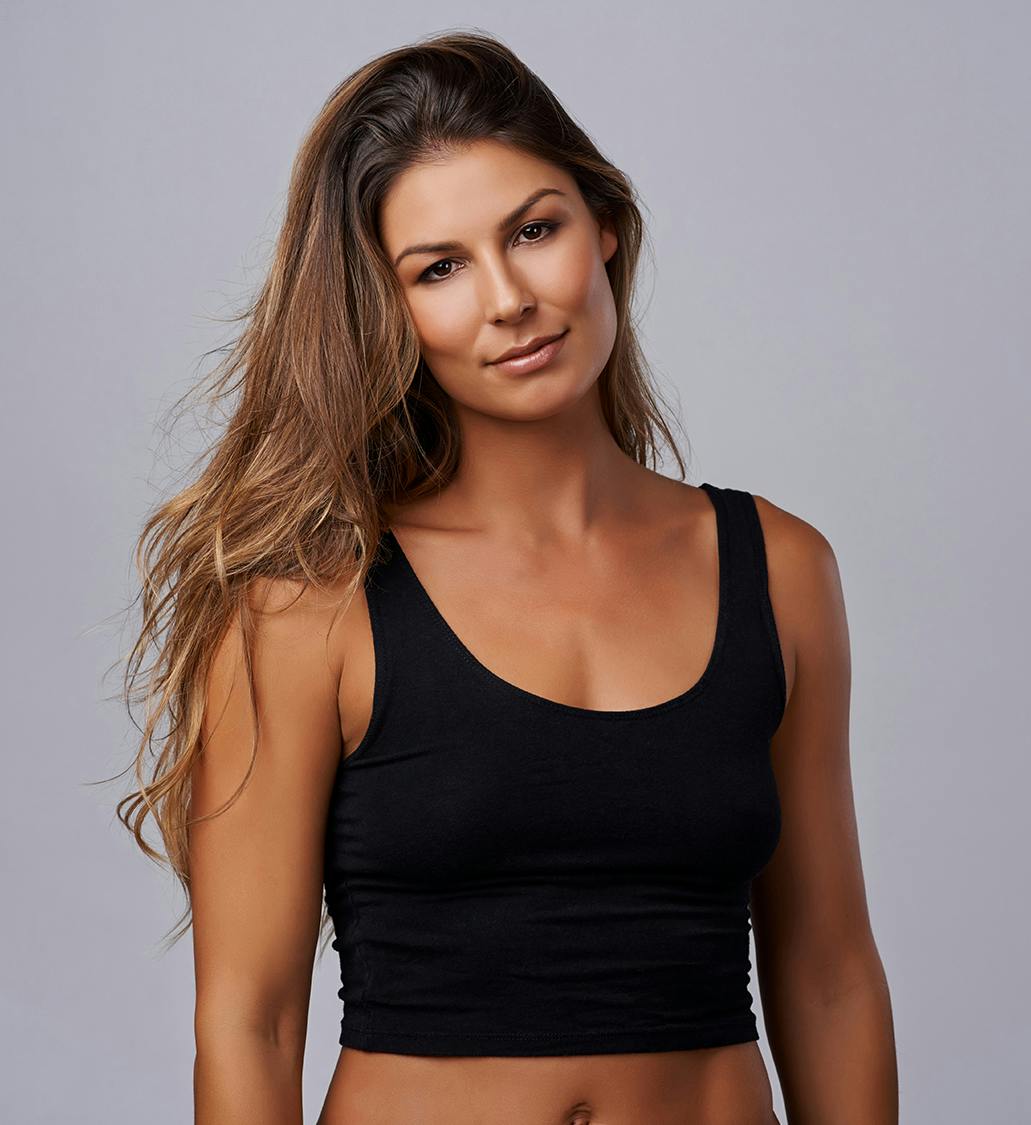 Don't even think about going anywhere else for your self improvement projects! I have looked in 3 states and Dr. Pratt's work is without comparison! His staff from reception to nursing to anesthesia are amazing. Very satisfied with my results!
What are the Benefits of the Bespoke Lift?
Does not require general anesthesia
Quicker recovery with less downtime than a classic facelift
Addresses jowling, deflated cheeks and skin quality
Incisions are typically shorter than those used in a classic facelift
A comprehensive approach to restoring facial youth
What will Recovery Entail after the Bespoke Lift?
Recovery back to desk type work is about 5-7 days
Driving is discouraged for 7-10 days
Elevation of the head of bed while sleeping is encouraged for the first 2 weeks
Moderate swelling with minimal discomfort is typical for the first 3-5 days
Incisions should be kept clean and hydrated with topical creams recommended by Dr. Pratt
Herbal supplements are provided to help reduce post-procedural bruising and swelling
What are some of the limitations of the Bespoke Lift?
The Bespoke Lift emerged as way to personify Dr. Pratt's philosophy and comprehensive approach to facial aging using an umbrella term that he has deemed, "The Bespoke Lift."
A youthful looking face is more than simply tight skin. Aging is a complex process that involves; weakening of the support structures within the face, depletion of facial fat, reduction in bone density, and a decrease in skin elasticity. The Bespoke Lift was designed to address these components but is not intended for the individual with moderate or severe aging of the neck or eyelids.
The Bespoke Lift may be combined with other procedures when needed, to help provide a more comprehensive rejuvenation, however this may preclude the use of moderate sedation and may necessitate the use of a general anesthetic.
Why Choose Dr. Pratt in Charlotte North Carolina?
o With the primary intention of developing a combination approach that blends surgical and non-surgical modalities that can help roll back the hands of time under moderate sedation, the Bespoke Lift emerged as a way to restore a more youthful look to the individual in their late 30's - 40's that show early signs of aging and wish to go down swinging in their fight against Father Time.
Efforts to restoring youth through aesthetic surgery should be personalized and tailored specifically for the individual. Not only, is this approach aligned with Dr. Pratt's philosophy on aesthetic surgery, it is also the origin of the name Bespoke Plastic Surgery.
After graduating from the University of Florida College of Medicine, Dr. Pratt completed his general surgery residency at Carolinas Medical Center in Charlotte, NC and then went on to complete a fellowship in Plastic and Reconstructive Surgery at the University of North Carolina at Chapel Hill.
Although Bespoke Plastic Surgery is exclusively dedicated to aesthetic surgery of the breast, body and face, Dr. Pratt continues to voluntarily take emergency plastic surgery and facial trauma call at four of Charlotte's premier hospitals. His private practice is located in beautiful south Charlotte, nestled in the heart of Ballantyne. Everyone on staff at Bespoke Plastic Surgery is like-minded, in that exceptional patient care and exquisite customer service will always be the goal.