Due to its direct exposure to the elements and despite its prominence, the face is often first to be impacted by the weather, sun exposure, gravity, and the effects of aging. And with age also comes the natural, gradual reduction in the hyaluronic acid that was helping to give us a more bouyant, vibrant, and youthful complexion. That's where Revanesse, quite literally, comes to the rescue.
What is Revanesse?
Revanesse is an FDA-approved hyaluronic acid dermal filler intended to correct the appearance of moderate to severe facial wrinkles and folds, including nasolabial folds, forehead and lip lines, and more. Compared to other similar dermal fillers, Revanesse produces faster results that last longer: 78% of patients reported a noticeable improvement even 52 weeks after their Revanesse treatment.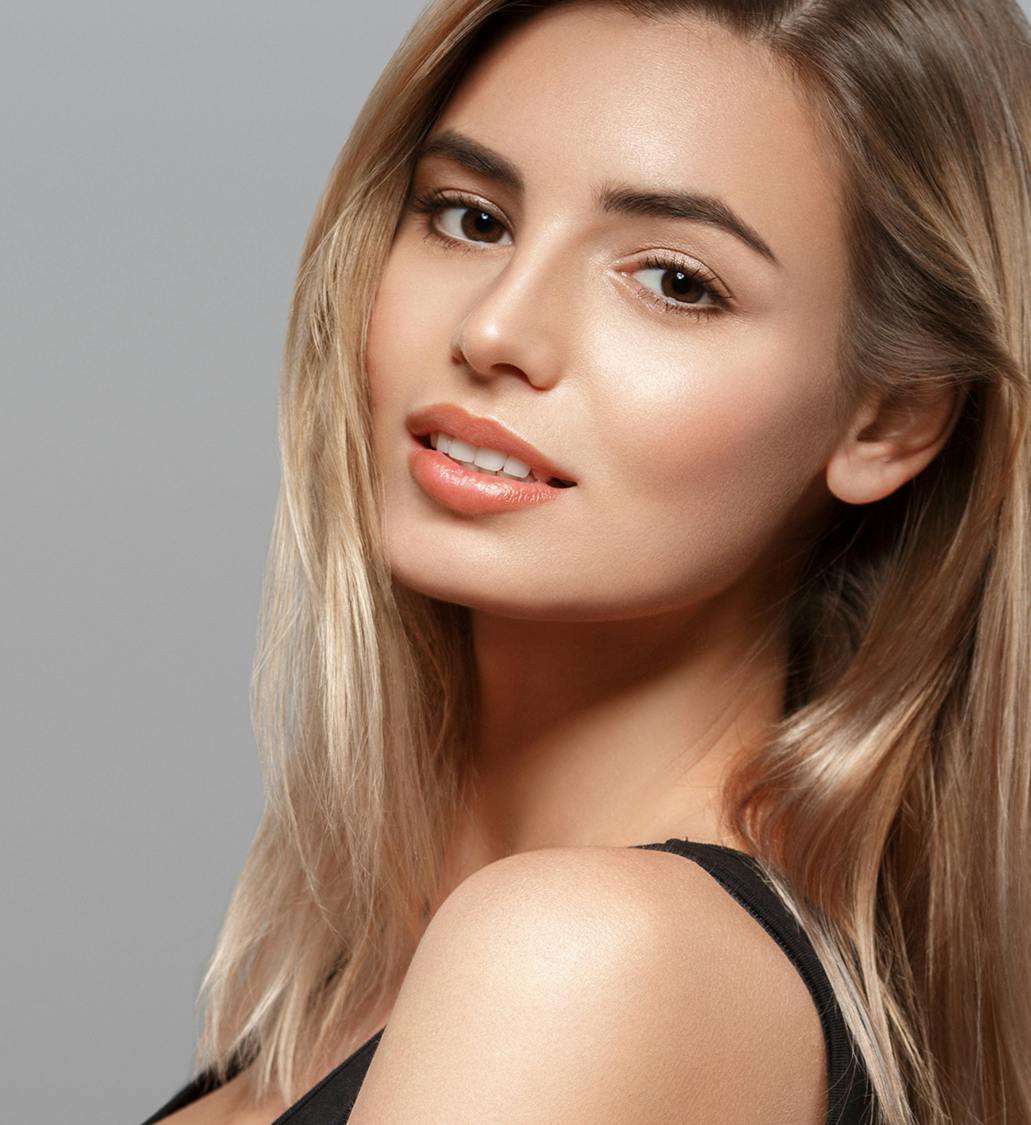 What can Revanesse help me correct?
Revanesse is an excellent, long-lasting treatment option that helps us help you:
Smooth forehead lines
Fill in frown lines
Better define the bridge of the nose
Remove bags and dark circles under the eyes
Volumize, sculpt and smooth the cheeks
Smooth out marionette lines and lipstick, or perioral, lines.
Volumize the lips and better define their border
Add contour and definition to the chin and jaw
Reduce the appearance of facial wrinkles and folds
Who makes a great candidate for Revanesse?
Revanesse is a hyaluronic acid, or HA, dermal filler. Because HA occurs naturally within the body already, allergic reactions and contraindications are rare. Patients 22-years-old and over who aren't pregnant or breastfeeding and aren't currently experiencing acne or an inflammatory condition such as dermatitis or rosacea, you would likely benefit from Revanesse. If these benefits sound appealing, you are likely a candidate for Revanesse.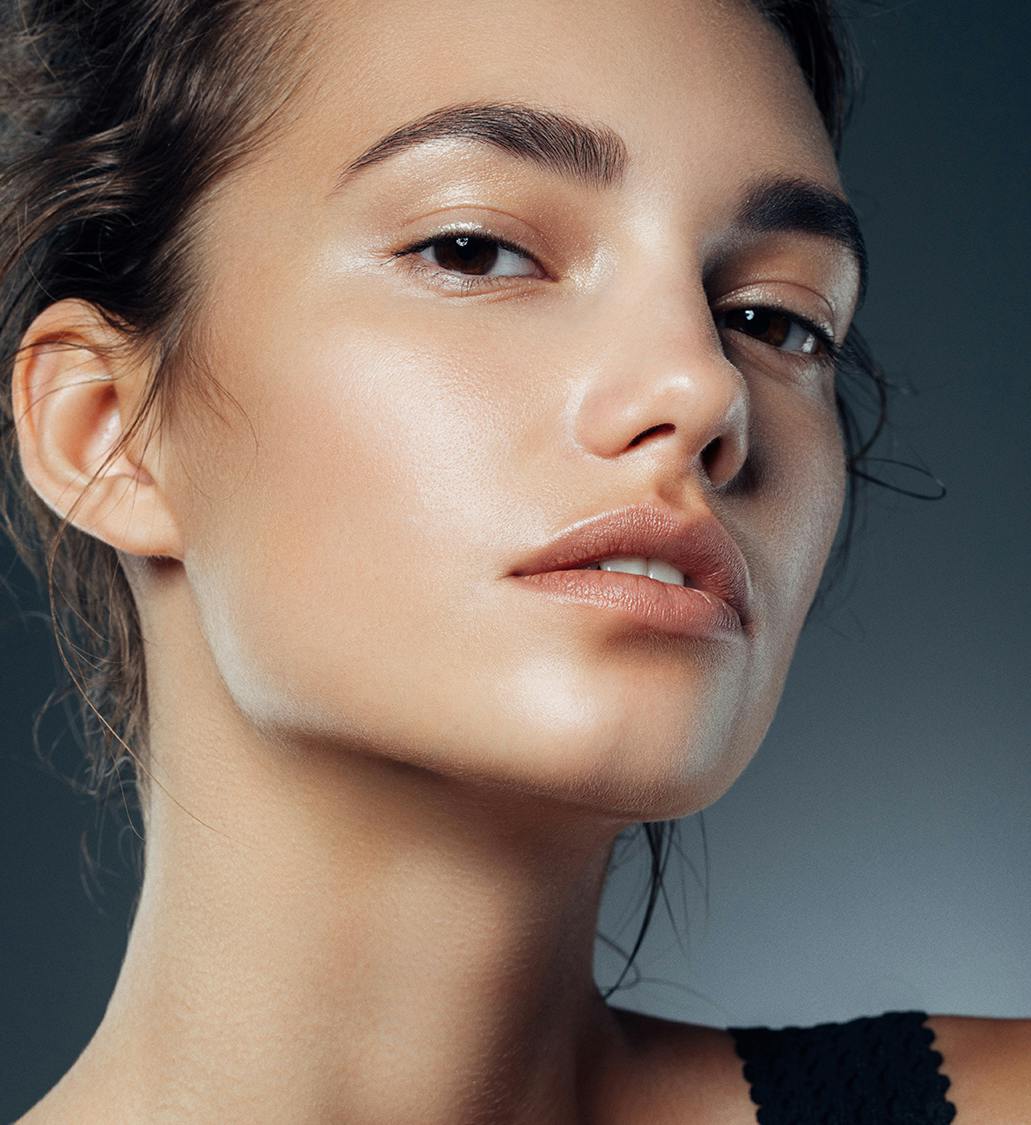 Benefits of Revanesse
Uses a natural substance; hyaluronic acid
Instant improvement
Results look natural
Lasts for as long as 12 months
Improves the appearance of wrinkles and creases
Corrects moderate to severe wrinkles and folds
Restores a more youthful, vibrant and lively complexion
After your Revanesse treatment
Revanesse requires no recovery period or downtime. You might experience mild bruising, redness, swelling or pain at injection sites following your procedure. These typically tend to dissipate rapidly and most patients resume their work or social activities immediately post treatment. If more significant or unexpected pain or changes in your vision appear, please keep your aesthetician closely apprised of them.
Is Revanesse safe?
Yes; the product itself is FDA approved and clinically shown to be very safe and effective. Safety in its application is best assured by getting Revanesse treatments only from a qualified and reputable aesthetician or doctor. Revaness is an FDA-approved dermal filler manufactured in North America in adherence to FDA safety standards. Every batch is produced in small batches to the highest of standards and every syringe is individually inspected. 15 separate tests are done on every Revanesse product before it reaches us!
Our Bespoke Approach to Revanesse
Our expert aestheticians are hand selected by Dr. Pratt for their experience and ability to deliver the best possible results with compassion and safety. They're experts Dr. Pratt himself would entrust his own care to. While anyone can use a needle, the fact is there is a definite art to the exact and careful placement of Revanesse and to the volume of the product used. No two patients are the same. Neither should the treatments be that address the most prominent portion of their body.