Drawing on the power of hyaluronic acid, a natural compound responsible for the skin's hydration, softness and suppleness, Juvederm products have become staples for plastic surgeons seeking a non-invasive method of improving the complexion. Juvederm dermal fillers in Charlotte NC can be used to improve definition in the cheeks and mid-face, rejuvenate the jowls, perform non-surgical nose jobs and facelifts, and plump thinning, depleted lips.
What is Juvederm?
Juvederm is a safe, non-surgical facial filler designed to help non-invasively combat the signs of aging, including wrinkles, fine lines, loss of facial fat volume, and loss of skin elasticity. Juvederm is formulated with hyaluronic acid, a compound found naturally in the human body that is chiefly responsible for the skin's youthful glow, suppleness and hydration. As we age, our bodies begin to lack HA, so a product like Juvederm goes a long way in restoring radiance to our skin.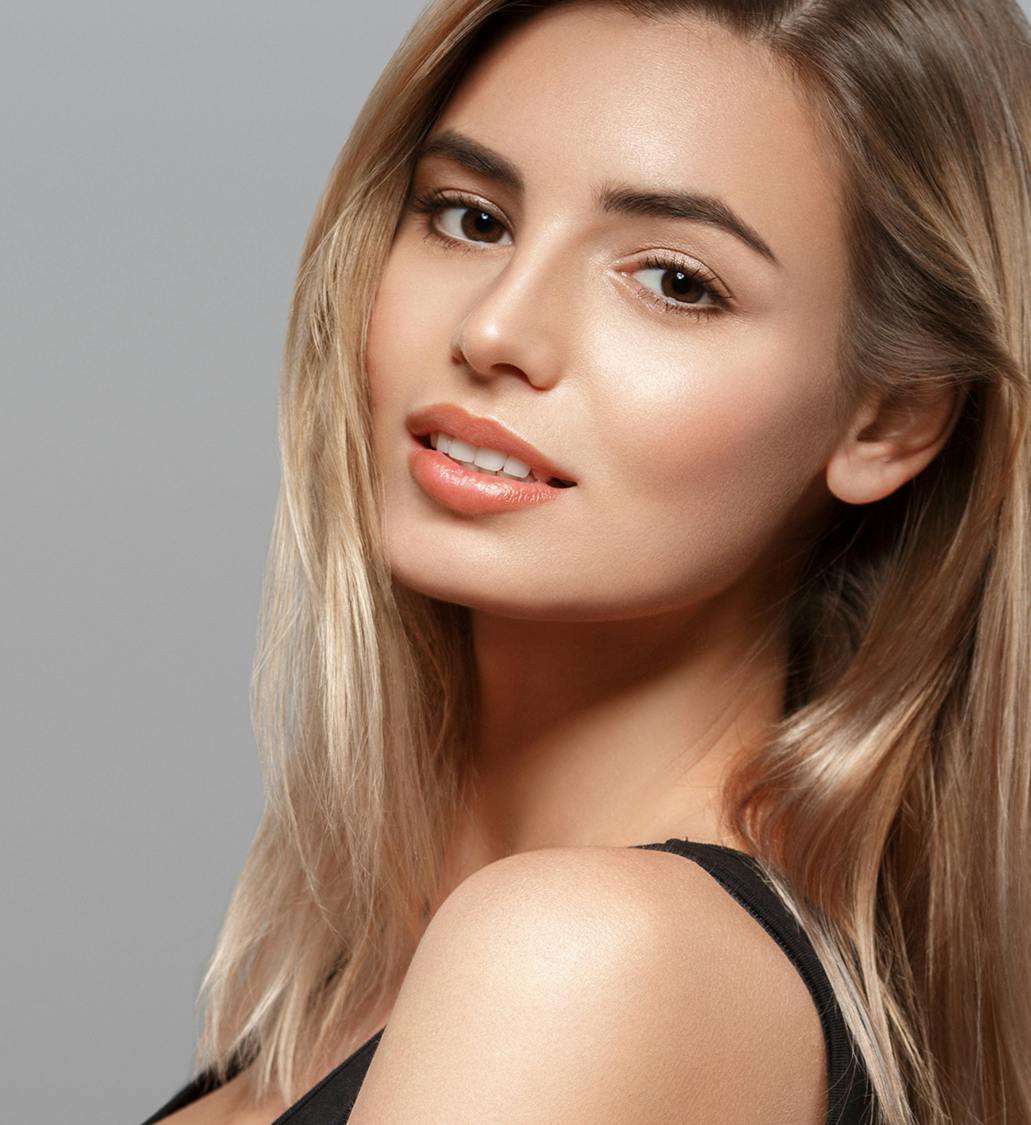 What formulations are available for Juvederm?
Ultra XC – This product is made with a stabilized gel that is ideal for augmenting soft tissue and reducing wrinkles and creases. Nasolabial folds, forehead wrinkles and acne scars are primarily targeted with Juvederm Ultra.
Volbella – Volbella is designed to increase the lips' volume and smooth away unwanted lip lines. It contains a built-in anesthetic that enhances the patient's experience, making them more comfortable.
Vollure – Vollure is formulated to treat the area around the mouth, with results lasting as long as one year. Vollure has a built-in anesthetic to help augment patient comfort.
Voluma – Voluma helps to volumize the cheek area and the region around the chin, offsetting the hollowness that comes with aging.
Who is a good candidate for Juvederm?
Healthy clients who are unhappy with a loss of facial fat volume, fine lines and wrinkles as well as depletion in the lips may enjoy the wonderful effects of Juvederm products. Juvederm is appropriate for patients who are over 21 and who are realistic in what they hope to accomplish with their treatment.
Is there any downtime involved with Juvederm?
One of the main advantages of Juvederm facial fillers in Charlotte NC is that there is no recovery necessary. You may experience some slight redness, tingling or swelling, but these symptoms last only a matter of hours. You can use makeup to help camouflage the injection site, and you can return immediately to work, school or play.
What are Juvederm's advantages?
No downtime or recovery
Natural-looking results
Painless
Results are reversible
Immediate changes can be seen
Long-lasting improvements
Enhanced self-confidence in one's looks
Why choose Dr. Pratt for dermal fillers in Charlotte, NC?
Dr. Pratt is a detail-oriented perfectionist that is passionate about connecting with patients one-on-one, forming a real relationship founded on transparency and respect. By empowering clients with knowledge and information throughout their surgical journey, Dr. Pratt ensures a natural looking result that is customized to the patient's anatomy, lifestyle and aesthetic preferences.
After obtaining his medical degree from the University of Florida, Dr. Pratt pursued a residency in general surgery at Carolina's Medical Center in Charlotte, North Carolina. He then went on to further hone his expertise in plastic surgery with a fellowship at the prestigious University of North Carolina Chapel Hill. Dr. Pratt and Bespoke Plastic Surgery are located in beautiful south Charlotte, NC. His practice is dedicated exclusively to aesthetics, where he implements both surgical and non-surgical treatments.