Dr. Pratt understands that embarking on a cosmetic journey can be daunting, especially with so much information to sort through online and so many surgeons to evaluate. He believes that the best way to assess a doctor is the old-fashioned way: through frank, one-on-one discussion of your goals and wishes during an informative and empowering consultation.
be·spoke - \ bē-ˈspōk \
adjective
exclusively designed for a particular individual
Blending time-tested aesthetic principles with innovative techniques to achieve a result that is both natural and beautiful.
Results are more a product of a comprehensive approach to all aspects that define beauty. Proportion, balance, and symmetry within the natural framework of the patient's body shape are factors considered.
Every person is unique.
Bespoke's philosophy integrates the custom consult designed for optimum results, tailored specifically for you.
Your cosmetic surgery procedure should never be one size fits all.
Dr. Pratt prides himself on his superior listening skills. He is always curious and engaged when talking to new patients. He takes a genuine interest in them – their lifestyle, hobbies, fears and concerns, and what they hope to get from their procedure in terms of results. Forming a personal bond with every patient, Dr. Pratt ensures a customized procedure tailored to your unique specifications. He takes the time to answer all of your questions. None of your concerns are too small or insignificant. Dr. Pratt wants you to leave feeling comfortable and informed.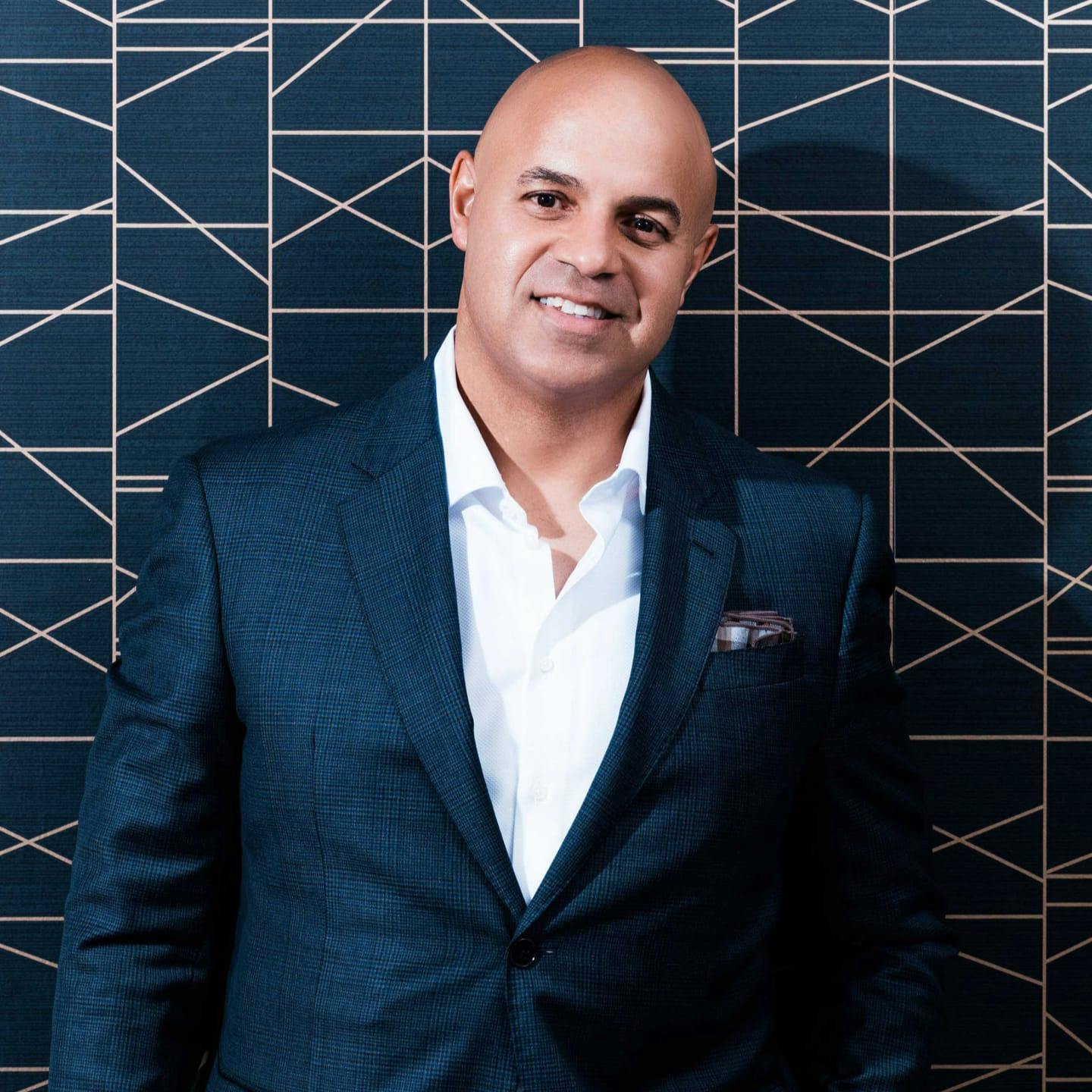 Dr. Pratt's message is one based on integrity and transparency. Your safety is his priority – always. He will always take into consideration how other seemingly unrelated aspects of your health may be impacted by your surgery and takes the necessary steps to always minimize risk. If he believes that a particular treatment is not in the patient's best interest, he will offer solutions that are more aligned with what the patient needs versus what they think they want.
Dr. Pratt is passionate about creating a continuum of care from your first consultation all the way through your recovery. He consistently goes the extra mile to ensure that the patient feels confident and secure in their recovery, and his willingness to make house calls on numerous occasions is a testament to this. For this reason, it has been primarily through word of mouth that patients and their friends and relatives come back to see Dr. Pratt over and over again, having found a second home at Bespoke Plastic Surgery.