Dysport is an effective weapon in the anti-aging arsenal, as it can help reduce the wrinkles, fine lines, creases and folds that mar your complexion and make you look older than you feel. This injectable works by paralyzing the tiny muscles responsible for repetitive contractions that lead to wrinkles. It is often used in cases where the client is not experiencing success with BOTOX.
What is Dysport?
Anytime you laugh, frown, smile or squint, your facial muscles are contracting, forming entrenched wrinkles and lines. Over time, these can make you look a lot older than you feel. Dysport is a popular dermal filler that can help reverse wrinkles to achieve a more youthful, radiant complexion. Dysport inhibits the nerve impulses responsible for facial contractions that form wrinkles. It is an effective treatment for crow's feet, forehead wrinkles, and frown lines.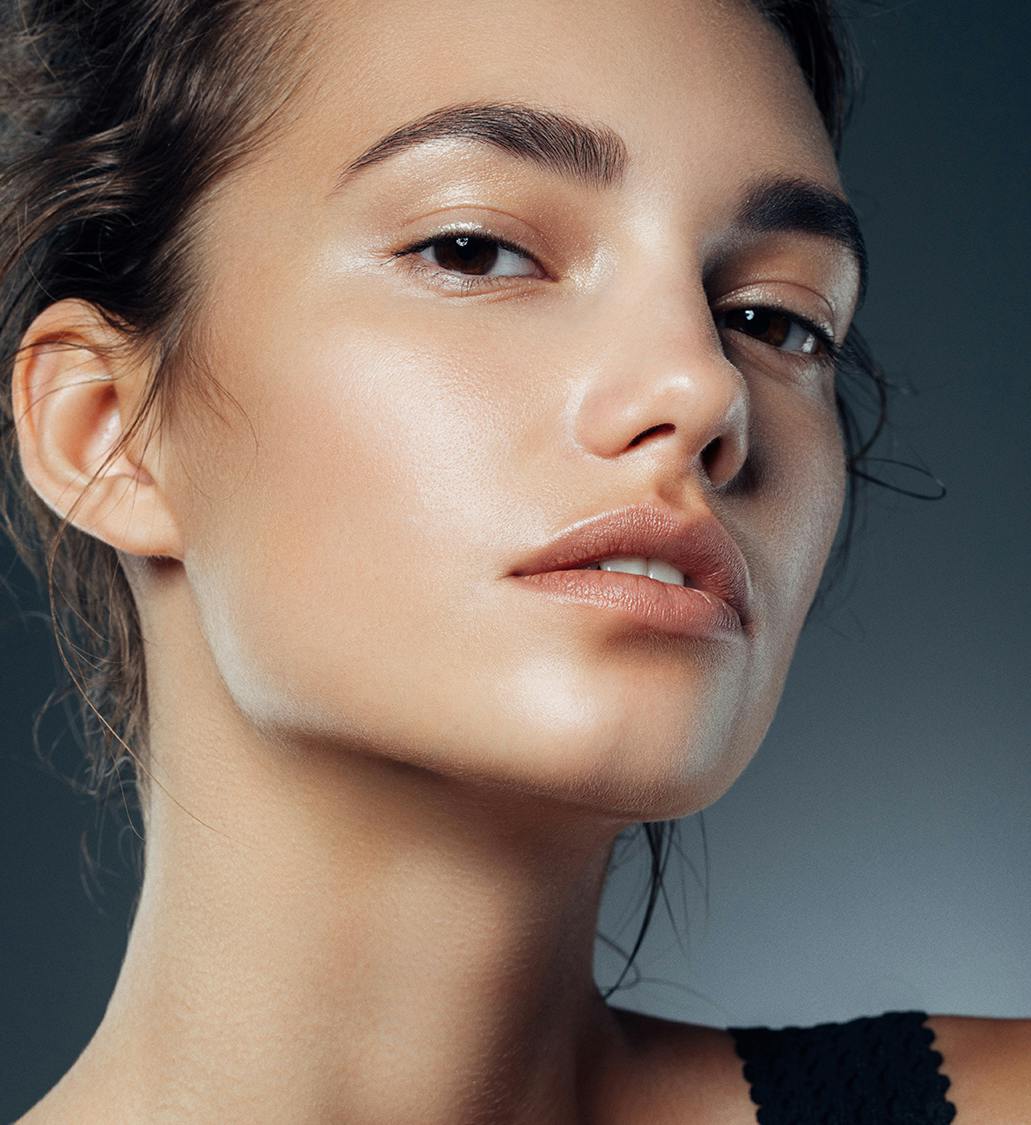 What are the benefits of Dysport?
Dysport works faster than BOTOX
Dysport results may last longer than BOTOX results
Creates a youthful, refreshed look
Reduction in frown lines, crow's feet, bunny lines and forehead lines
Boost in your self image
Non-surgical and non-invasive
Minimal downtime and discomfort
Short treatment time of less than 30 minutes
Who makes a good candidate for Dysport?
Good candidates for Dysport have dynamic lines and wrinkles around the forehead and the eyes such as glabellar lines, crow's feet and forehead wrinkles. Patients should understand that the outcome of Dysport treatment will vary and they should be realistic in what they believe the injectable can achieve in their specific case. Results typically last 3 to 6 months before the client will need to repeat their treatment.
What will recovery entail?
Dysport recovery is typically brief as it is a non-surgical procedure with no anesthesia. Some minor bruising, tenderness and swelling is possible but these symptoms disappear quickly. You will be able to return to your normal schedule immediately after your appointment.
Why choose Dr. Pratt in Charlotte, NC for Dysport?
Dr. Pratt understands that choosing to embark on a cosmetic journey is a huge decision, and one that is not made lightly. He takes ample time to explain the risks and benefits of each procedure as well as what to expect in terms of your results. He never pushes the patient to make a decision before they're ready. Patients learn that Dr. Pratt is always their best advocate, and that he will never suggest a procedure that he doesn't believe is 100% safe and in the patient's best interest.
Dr. Pratt's elegant, natural results stem from this customized approach and attention to detail. Dr. Pratt holds a bachelor's degree in biology from the University of South Florida. After graduating from the University of Florida Medical School, Dr. Pratt went on to pursue a general surgery residency at Carolina's Medical Center in Charlotte, North Carolina. He was then chosen by the prestigious University of North Carolina at Chapel Hill for a fellowship in plastic surgery.