The neck is often the tell-tale sign of facial aging. Wrinkles, sagging, and banding are some of the characteristics of an aging neck that can draw focus away from the eyes and a beautiful smile. The aging neck may increase self-consciousness in the workplace, social gatherings, and especially photographs.
A neck lift is an excellent solution to restore youth to the lower face by giving a rejuvenated look that is camera ready.
What is a neck lift?
An isolated neck lift is reserved for the individual with an otherwise youthful mid-face (cheeks), reasonable skin elasticity, and minimal jowling. A neck lift can be performed by itself or in tandem with facelift surgery or neck liposuction. During the procedure, sagging skin is resuspended, excess skin is removed, and loose neck muscles are tightened, giving a fresh, radiant aesthetic.
Because the face tends to show signs of aging in the eyes, cheeks, and neck regions simultaneously, the neck lift is seldom done in isolation but is usually done in combination with a facelift.
Incisions for neck lift surgery are similar to the facelift in that they are hidden along the lower border of the ear and extend behind the ear and into the hairline.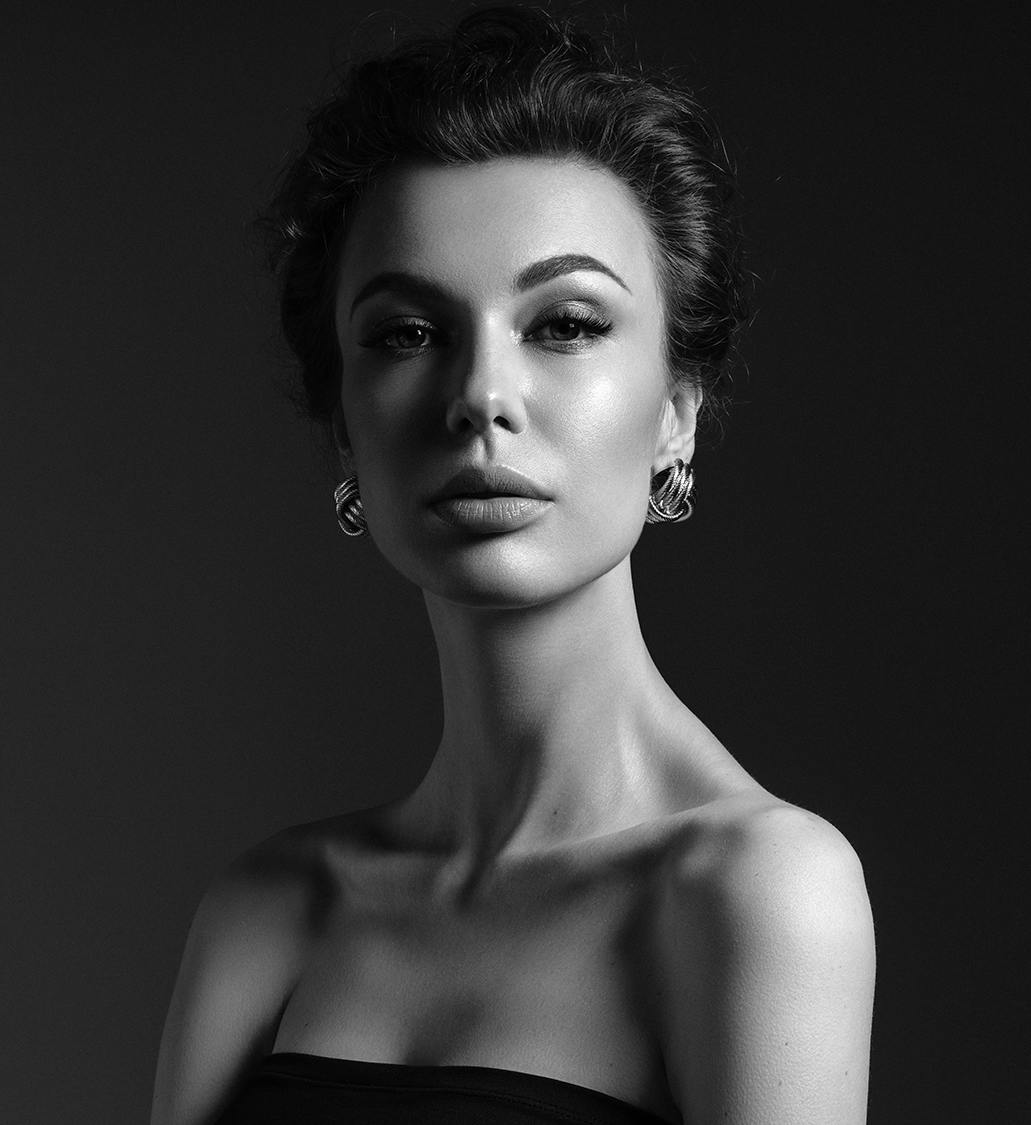 What are the advantages to neck lift surgery in Charlotte, NC?
Reduces the appearance of a double chin
More youthful-looking profile
Improved neckline in selfies and other photography
Boosts self-confidence
Reduction in the appearance of neck banding
Who makes a good candidate for a neck lift?
Ideal candidates for neck lift surgery suffer from loose, sagging skin under the chin and near the jowl region. Individuals may also have bulging fat pockets and vertical banding in these same areas.
Candidates for neck lift surgery should be non-smokers, in good health, and have realistic expectations. Additionally, patients should be aware that neck lift surgery is often a single component in what is often a larger, more comprehensive plan for restoring youth to the aging face.
What will recovery entail?
Because neck lifts are seldom done in isolation, recovery is largely dependent on what other procedures are performed in conjunction with neck lift surgery. A gentle compression garment is placed after surgery and is worn for 2-4 weeks to help reduce swelling and facilitate proper contouring during the healing process.
Minimizing neck flexion and extension for 1-2 weeks following surgery and elevating the head of the bed while at rest and during sleep is also recommended. Driving and other non-strenuous physical activities are typically resumed between 10 – 14 days following surgery.
Why choose Dr. Pratt for neck lift surgery in Charlotte, NC?
Dr. Pratt and the staff at Bespoke Plastic Surgery have created an atmosphere that is warm, inviting, and rich with knowledge regarding your procedure. Listening to your concerns and formulating a plan specific to your needs is a consistent theme throughout his practice that is truly…bespoke.
The ability to readily demystify surgical concepts and thereby empower patients with knowledge about their procedure is a characteristic that Dr. Pratt's patients love and embrace wholeheartedly. Dr. Pratt believes that sometimes the biggest hurdles for patients desiring aesthetic surgery are from misinformation, a lack of understanding, or information taken out of context. Addressing these concerns with plain speech and genuine transparency is a breath of fresh air and is often times the antidote to a patient's anxiety.
Dr. Pratt's pursuit of a youthful look rather than a 'done' look has been the cornerstone of his practice as a plastic surgeon. His commitment to the patient and genuine love for the profession is evident from the moment you meet him during your consultation.
Dr. Pratt graduated from the University of Florida College of Medicine and then went on to complete a six-year general surgery residency and minimally invasive surgical research fellowship at Carolinas Medical Center in Charlotte, NC. He then went to the University of North Carolina at Chapel Hill, where he completed a second fellowship in Plastic and Reconstructive Surgery.
Dr. Pratt is located in south Charlotte. His office is nestled in the heart of beautiful Ballantyne, and his beautifully appointed office is equipped with a state-of-the-art surgery center. He remains on staff at four of Charlotte's premiere hospitals and continues to take emergency facial trauma calls at most of these facilities. Bespoke Plastic Surgery is exclusively dedicated to aesthetic surgery of the breast, body, and face.