Fraxel laser treatment is ideal for combating wrinkles and fine lines, facial scarring, acne damage, hyperpigmentation and sun spots, and the other frustrating skin conditions. Laser procedures are safe and effective, giving you younger-looking skin with minimal recovery or downtime. Collagen production is stimulated while damaged skin cells are replaced with revived healthy skin tissue.
What is fraxel laser treatment?
Fraxel is a non-ablative fractional laser that uses controlled heated pulses to help combat facial scarring, enlarged pores and wrinkles, among many other frustrating imperfections. Fraxel can improve the overall tone and texture of the skin while restoring confidence in your presentation. The laser energy stimulates your body to renew its collagen stores, replenishing the skin's suppleness, hydration and youthful glow.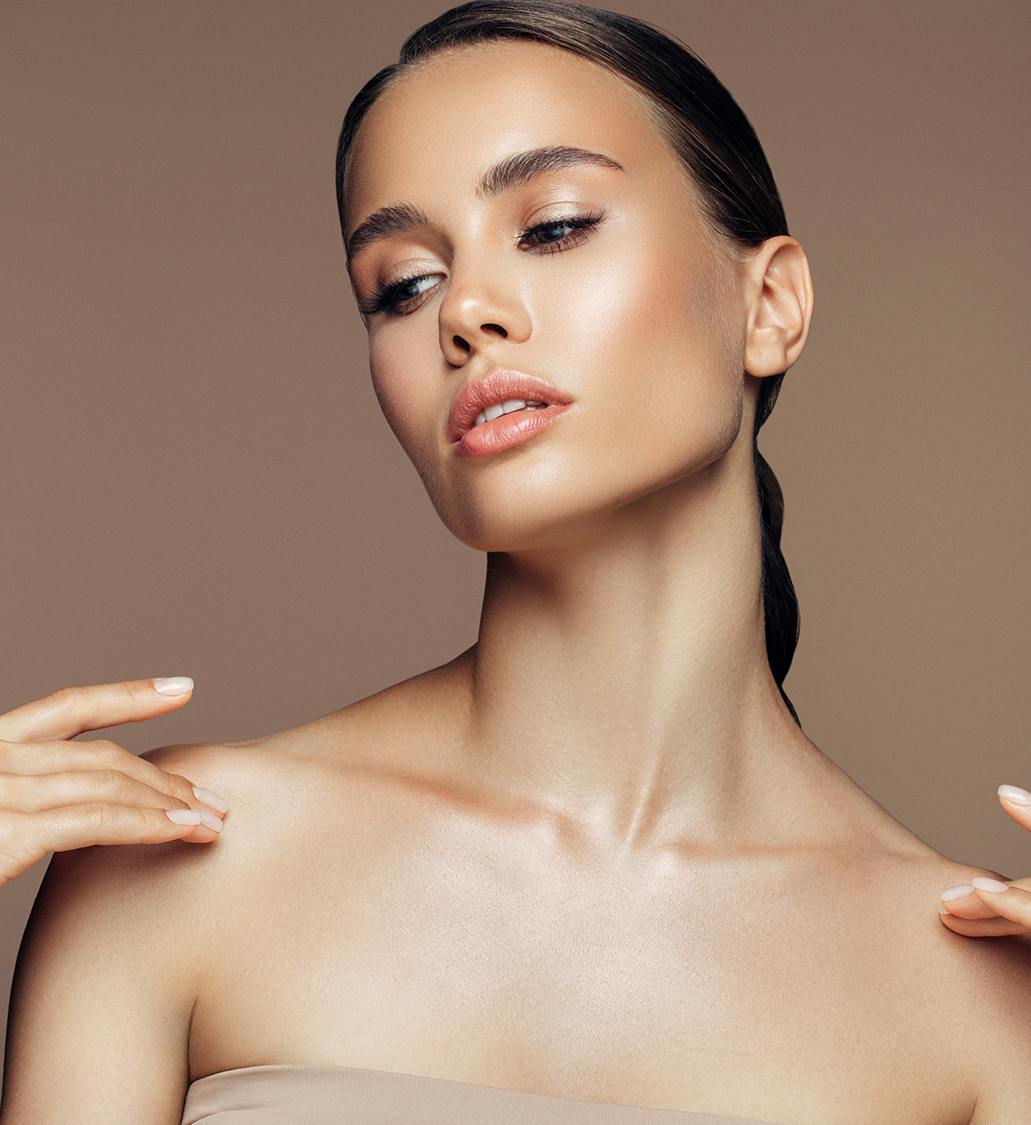 Fraxel is useful for treating:
Sun damage
Age spots
Acne scarring
Enlarged pores
Poor skin tone
Sagging skin
Wrinkles and fine lines
What are the advantages?
No downtime or recovery
Helps reverse the signs of aging
Boosts collagen growth
Gentle treatment
Return to work right away
Beautiful, radiant complexion
Absolutely fantastic! Dr. Pratt and his team made me feel comfortable throughout the entire process and thoroughly explained everything that he would be doing and answered every question I had. My experience was wonderful and he gave me breasts perfectly proportioned to my body just like had hoped. He did an amazing job!
Who is an ideal candidate for the procedure?
If you are struggling with hyperpigmentation, poor skin tone, enlarged pores, acne scarring, melasma or sun damage, the fraxel laser may be an excellent choice for restoring your skin to a pristine condition. Patients who are pregnant or nursing should avoid fraxel, but other than this population, fraxel is safe and viable for anyone who desires healthy, glowing skin and improved self-confidence.
What will recovery be like?
There is no downtime for fraxel laser treatment. You will be able to go back to school, work or leisure right away. You may experience some minor irritation or tenderness, but these symptoms will fade in a matter of hours. Results are long lasting, but the treatment can be repeated at intervals at least a few weeks apart to see added improvement. Be careful to protect your skin from the sun's harmful rays and be sure to continue a healthy regimen of eating right and exercising to ensure your results continue to please over time.
Why choose Dr. Pratt in Charlotte, NC?
After obtaining his bachelor's degree in biology at the University of South Florida, Dr. Pratt went on to earn his medical degree from the University of Florida. He then pursued a residency in general surgery at Charlotte's Carolina Medical Center, followed by a fellowship in plastic and reconstructive surgery at the prestigious University of North Carolina at Chapel Hill. Dr. Pratt is passionate about delivering an individualized approach to each case, taking into consideration the patient's unique lifestyle, anatomy and aesthetic sensibilities.
He creates a practice atmosphere that is conducive to honesty, transparency and integrity. Patients feel at ease to express their innermost desires for improvement, and they are empowered by receiving frank information and knowledge so they can make the best decision for their needs. Dr. Pratt is a patient advocate who tirelessly goes the extra mile to achieve beautiful, natural outcomes for every client.